It is said that there are numerous secrets buried under London's surface. While some of these rumored treasures remain a mystery, the once classified sprawling underground network called the Cabinet War Rooms, referred to today as the Churchill War Rooms, in Westminster, was revealed to the public in 1984.
This is where Britain's wartime Prime Minister, Winston Churchill planned and coordinated war strategies while the Blitz raged on overhead. There is an eerie nostalgia to the rooms – you can almost smell the cigars.
Today it is also a must-visit for every Londoner. Come on! What are you waiting for? Head there this weekend.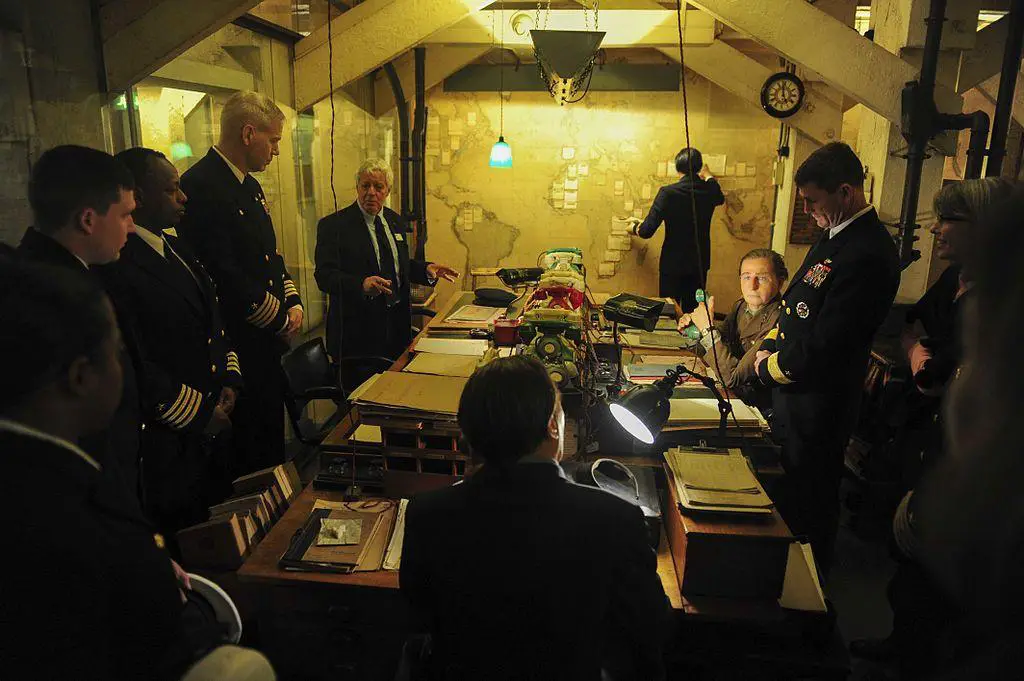 HISTORY OF THE CHURCHILL WAR ROOMS
The Churchill War Rooms were built in expectation of the onset of the war; completion was reached only days before the war was officially declared on the 3rd of September, 1939.
Unlike Hitler's bunker in Germany, the Cabinet Rooms were not really built as a shelter from scratch. These rooms were almost "stitched" (for lack of a better term) together from basement rooms underneath buildings which were chosen for their structural strength, with the central building sitting right at the center of Whitehall.
Almost as an afterthought, a concrete slab of up to 3 meters thick was inserted between the ceilings and the rooms. This, however, would not have meant much in the case of an actual bomb finding its way to the top of it.
There was no air filtration system, prevention against flooding or protection in case of forced entry by the enemy.
The essence of the Cabinet Rooms was in its secrecy.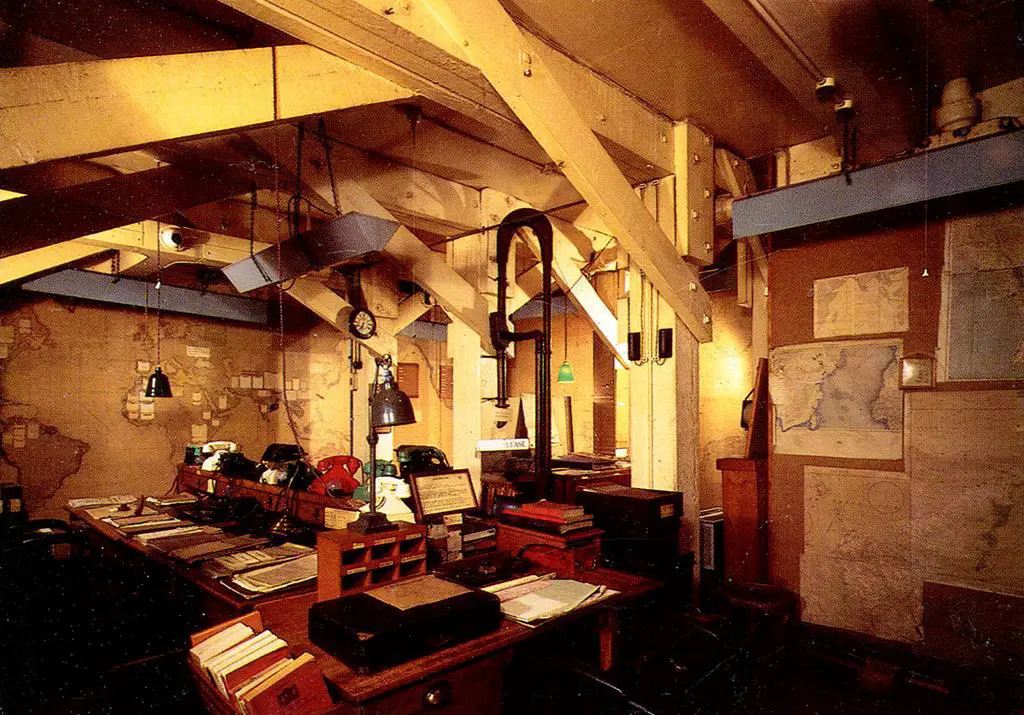 WHY YOU SHOULD VISIT THE CHURCHILL WAR ROOMS
Taking a step inside the Churchill War Rooms is like taking a step back in time, to a period when Churchill's enigma and leadership raised the hopes of millions. 
You can visit Churchill's study, the war rooms where he strategised with his advisors, his bedroom, and more.
The price of admission is 19£ and the Churchill war Rooms are open every day from 9.30am to 6pm, including Bank Holidays. Note that the last admission is at 5pm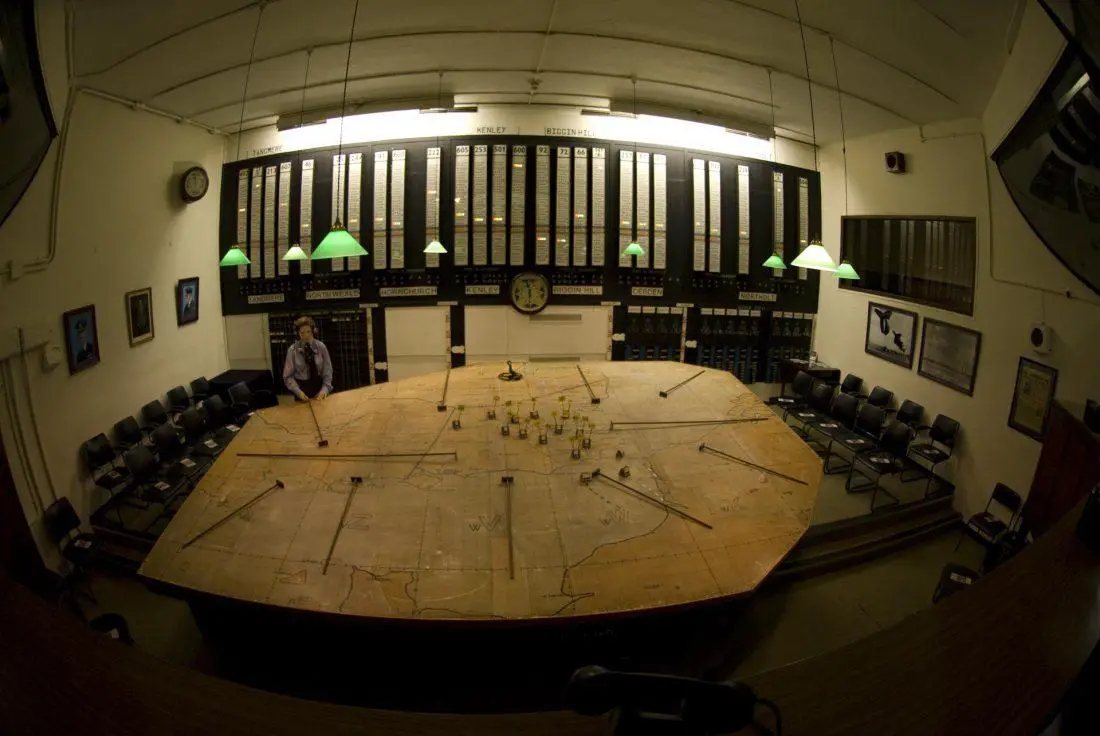 Have you ever been to Churchill's War Rooms?
Comment below and let us know!
Did you Enjoy this article?
Share it with your friends and family on FACEBOOK, TWITTER AND PINTEREST