Austria or Switzerland? When it comes to selecting a memorable alpine holiday two amazing European countries emerge into the scene – Austria and Switzerland. The eternal debate between the two countries has dominated travel forums and calculations of several travellers and travel professionals.
Both the countries are located in the heartland of the European Alps and both boast of unmatched natural beauty, plenty of world-class mountain resorts and beautiful European cities and towns.
Rich cultural highlights and a very well-established hospitality and tourism industry means that there is very marginal gap between the two European countries.
That's why the dilemma, Austria or Switzerland. Which country to visit for the perfect Alpine holiday?
SCHWITZERLAND – THE TOURISM CAPITAL OF EUROPE
Well, to start with, Switzerland has been the European tourism heartthrob since ages.
Its charming Swiss towns and cantons are well-known for their beautiful Swiss-German architecture, delightful chocolates and cheese, and stunning views of sprawling blue lakes amidst the backdrop of snow-covered lofty mountains of the Swiss Alps.
Green meadows, rolling farms, scenic countryside, and wonderful ski-resorts have made Switzerland the undisputed tourism capital of Europe.
AUSTRIA – A DESIREABLE DESTINATINATION IN EUROPE
However, Austria is no pushover when it comes to its own tourism industry.
Vienna, the erstwhile capital of the Austro-Hungarian empire is a city which lives and breathes art and culture. Its grand Imperial architecture still harbours the very best of Europe's talents in the fields of music, art, literature, drama and live performing arts.
Salzburg, the city of Mozart, is an architectural marvel adorned with magnificent palaces, stunning lakes and amazing cultural delights.
Innsbruck, Hallstatt, Zell am See, Linz, Aachen Lake, St. Gilgen, Kitzbuhel and several other amazing destinations make Austria equally desirable.
SPECTACULAR DESTINATIONS IN SCHWITZERLAND
Switzerland, despite being geographically less in size as compared to Austria, packs even more spectacular destinations.
Its capital of Bern still has a medieval European look and feel.
Zurich, the international banking hub, is a combination of Swiss traditions and modern world sophistication.
Geneva, the hub of international diplomacy and the European centre of trade and commerce, still continues to dominate the continent.
Then there are destinations like Lucerne, Interlaken, Zermatt, Lugano, Basel, Locarno, Lausanne, Andermatt, St. Moritz, Grindelwald, and more.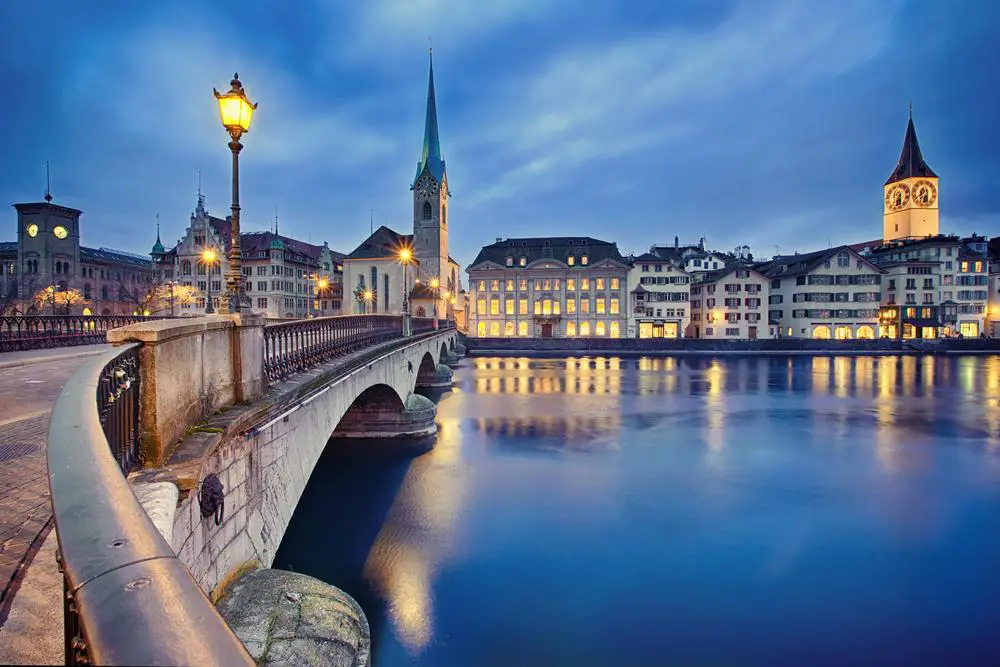 SCHWITZERLAND – TOURISTY AND COMMERCIALISED?
Switzerland is more established, its tourism industry is an institution that has defined the industry norms and continues to do so. However, Switzerland is very touristy and commercialised.
Trains operate here with pin-point frequency and timings. Public transport is also very well-organised and the standards of services are same throughout the length and breadth of the country.
Every year, thousands of tourists arrive in the country to enjoy its cultural highlights. This has added to the surge pricing in almost every aspect of the Swiss economy.
AUSTRIA – AUTHENTIC AND CHEAPER?
Austria, on the other hand is equally developed and more multi-cultural in nature.
Austrian cities are vibrant and energetic due to their focus on art, culture, intellectual discussions and a pleasant way of life.
Several immigrants from different parts of the world have brought their own elements into Austria. Due to the presence of immigrants and several European agencies, Austria is comparably cheaper than Switzerland.
Its amazing destinations like Vienna and Salzburg are no less popular than Zurich or Geneva as well.
Other Austrian cities are still picking up the number of tourist footfalls and still have the rustic Alpine look and feel which is hard to replicate for the touristy commercialized Swiss towns and hill resorts.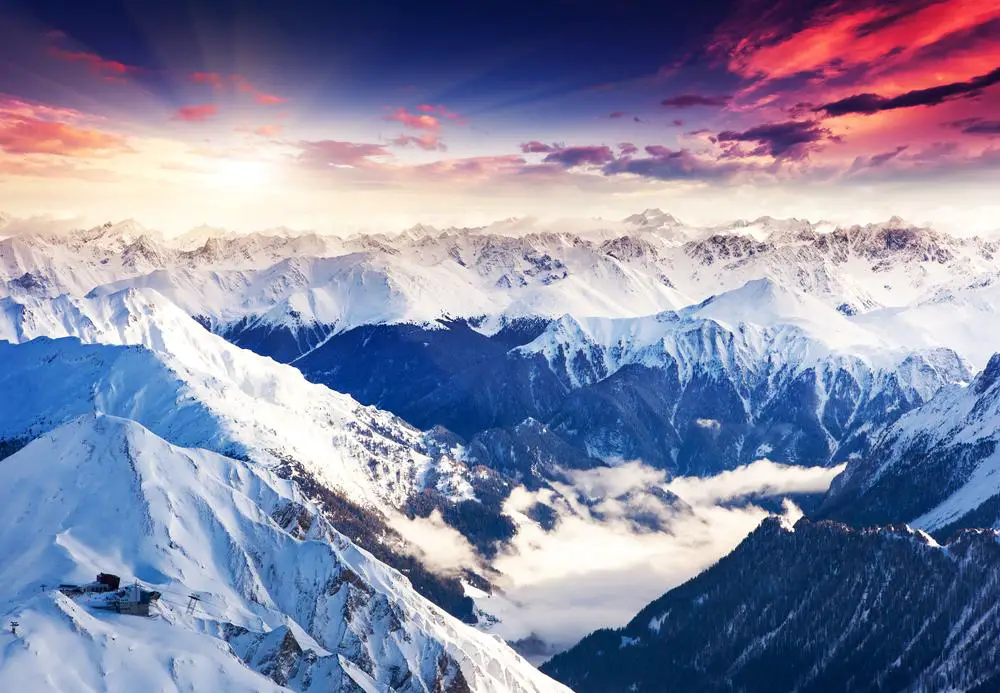 Austria or Switzerland? For first-time visitors looking for the ultimate European Alpine vacation, HolidayMe recommends Switzerland due to its cult and classic stature as one of the most popular tourist destinations of Europe.
However, people who are looking for a different kind of experience like backpacking or homestays, better look out for Austria.
Disclaimer: Please note that this post  was written in collaboration with HolidayMe who kindly provided all the information and photographs I needed.  The opinions stated however are all my own.