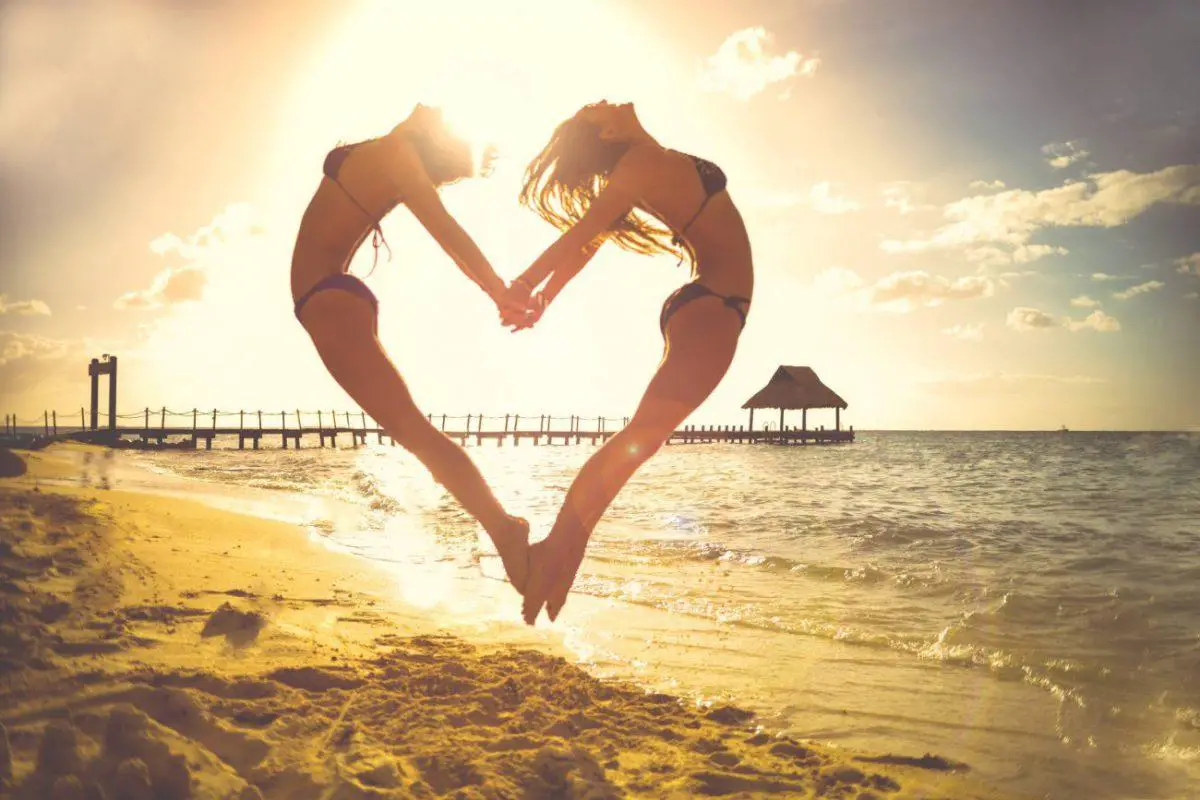 Valentine's day is fast approaching and you might be struggling to come up with gift and itinerary ideas. Don't you worry my dear, I have got you covered! Is your Valentine a frequent Traveler? Then I have a few Valentine gift ideas for you! Check out this Ultimate Valentine Gift Guide for the Traveler in your Life. Forget wilting bouquets and kitsch teddy bears, these gifts are sure to show your significant other how much you love their sense of adventure.
VALENTINE GIFTS FOR THE LUXURY TRAVELER
Yes I already mentioned the Aspinal of London Travel Set in my Christmas Gift Guide. But seriously what traveler wouldn't want to receive this gorgeous Travel Set for Valentines? Aspinal is one of the few brands that let you personalize almost every item with an engraving and their packaging is simply gorgeous. Splash out on this gift to seriously spoil the organised (or potentially disorganized) traveled in your Life! Although the retail price might seem a little steep at first, it isn't if you compare it to other design leather goods of a similar quality. The travel set comes with a Travel Wallet, a Passport Cover, a small and a Large Luggage Tag. The travel wallet has for separate tabs: one for your tickets, one for your passport, one for your documents and one for everything else. You can personalize each item with your initials. And dont forget …. the travel set is even available in Red! Perfect for Valentines Day!  
VALENTINE GIFT FOR THE TRAVEL PHOTOGRAPHER
Is there anything more romantic then to take a snap of those moments you want to cherish or a lifetime? I say No! Though it's totally old school, an instant film camera is a gift that any traveling photographer would appreciate. Something like the Fujifilm Instax Mini 8 Camera would be perfect!  Now your beloved traveler won't even need to remember to upload those pictures to the laptop. The camera has a selfie mode so you can check the picture next to the lens, and automatic exposure control to automatically adjust shutter speed for bright subjects and bright background. Then, in 90-seconds or less, a picture is in your hands. You could even store those super special pics in your purse or wallet!  
Perhaps your loved one is looking to improve their travel photography. Perhaps she/he wants to become a professional travel photographer. Taking a photography course can massively change your skills in this area. So consider splashing out on your loved one by enrolling them in Gary Arndt's Travel Photography course. It might change their life.
VALENTINE GIFT FOR THE TECHIE TRAVELER
  Is the Traveler of your Dreams into Technology? Will you be flying somewhere exotic this Valentines Day? Well you might want to consider getting them a Headphone Splitter. This one from Belkins can split up to five! Suddenly that long haul flight to your next romantic getaway has become far less boring. Sit down, relax and watch you favourite romantic comedy with your sweetie, while the plane whisks you off to your next destination.
VALENTINE GIFT FOR THE ORGANISED TRAVELER
OK, let's be realistic here for a second. Your beloved but hyper-organised traveler will not be terribly impressed if you get him or her a cuddly teddy-bear. No what this travelers heart craves is something practical. Something a little along the lines of this awesome Ebag Packing Cubes.  Honestly these packing cubes will solve a huge problem for your traveler. What better way to show them your love then to remove a constant pain from your beloved's life. Packing made easy? Yes please! I promised I had your back darling, didn't I.
A VALENTINE GIFT FOR THE GIRLY TRAVELER
Make her feel special this Valentine wherever she might be. Treat her to a beautiful but practical nightdress. Try to pick a light material, that won't add too much weight to her suitcase. You also need to think of the material. You won't want to pick a nightdress that is easily wrinkled. The best choice of materials for this purpose are: polyester, rayon jersey, lyocell, cashmere or wool
A VALENTINE GIFT FOR THE NEWBIE TRAVELER
Is your beloved an avid dreamer? Is the love of your life a Desktop Traveler? Well, I have the Ultimate Valentine's Gift Idea for you! This book is sure to inspire and give that special person in your life the push they need. Since the project's launch on Instagram, it has become a worldwide Internet sensation, emerging as a leading news feature and gathering millions of views on social media and the news sites that covered it. In each stunning image, photographer Murad Osmann is led to a new location by his girlfriend, Nataly Zakharova. Readers join Osmann from the point of view of the main character and are taken on a journey to different historical and cultural sites.