While I am in the process of writing a whole bunch of Blog Posts about Japan, I have a very special treat for you. Today's Guest Post was written by Sophia Smith. She contacted me a couple of weeks ago, keen to blogpost on A Life Beautifully Travelled.
Sophia is a freelance writer from Brisbane, Australia with huge interest in beauty, graphic design and well-being. She could be described as beauty addict and life lover. She writes in mostly beauty related topics, mainly through blogs and articles. Sophia is a regular contributor at High Style Life on topics related to beauty, lifestyle.
Today she is combining her passion for Beauty and Health, with our keen interest in Travelling, to create a Blog Post that fits right into the Niche of this Blog. So without further ado, here's Sophia's Post – several  Must Have Wellbeing Holidays, that we should all really  indulge in sooner rather than later.

---
MUST-HAVE WELLBEING HOLIDAYS
With today's hasty pace of life and increased amount of stress people are exposed to, there is a need for rest of the mind and the body. It is no wonder then, that wellness sector is one of the fastest growing in the tourism industry. Being that stress is one of the number ones "silent killers" of today, it is recommended that, every now and then, you give yourself a chance to fight back.
We have chosen top wellbeing destinations; the rest is up to you.
COSTA RICA
It is no wonder that a country called "The Rich Coast" is a wellness paradise by itself. It is famous for its eco-tourism, because of the diversity of wildlife, abundance of rainforests and amazing beaches and rivers. An additional perk is that there is something to do for everyone. Volcano Arenal, for instance, is a famous location for hikers, which can also enjoy the stunning view on rainforest.
PORTUGAL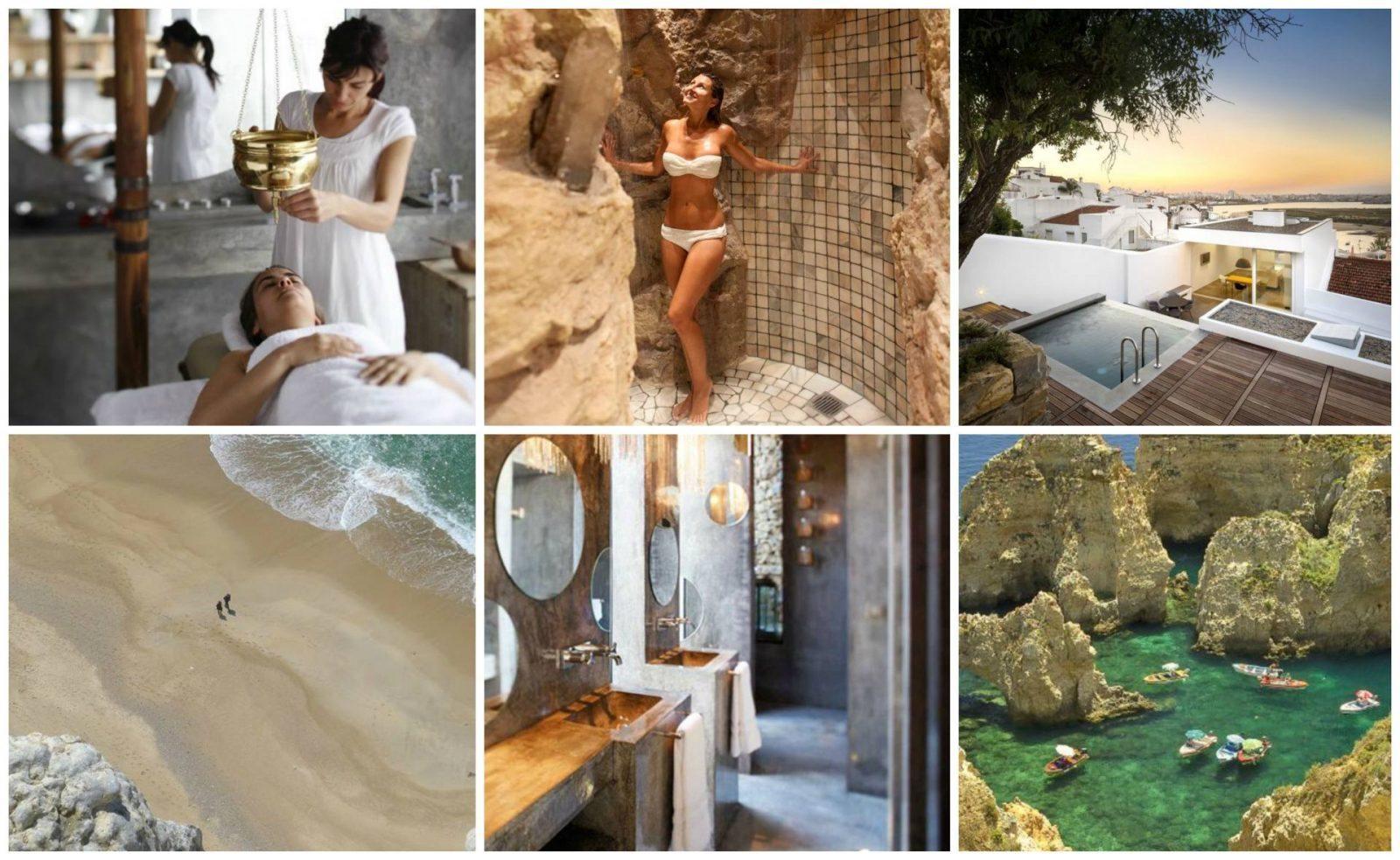 Many people would put Spain on their travel list, without even considering its neighbor. That is a big mistake. Portugal is a country with more than 3 000 hours of sun annually and it has more than 800 km of beaches, which makes it a great wellness destination. You can find whatever suits you, from luxury spa centers in Lisbon and vinotherapy spas in Porto (you have heard it right, it is therapy with wine) to Torre Mountain hiking.
AUSTRALIA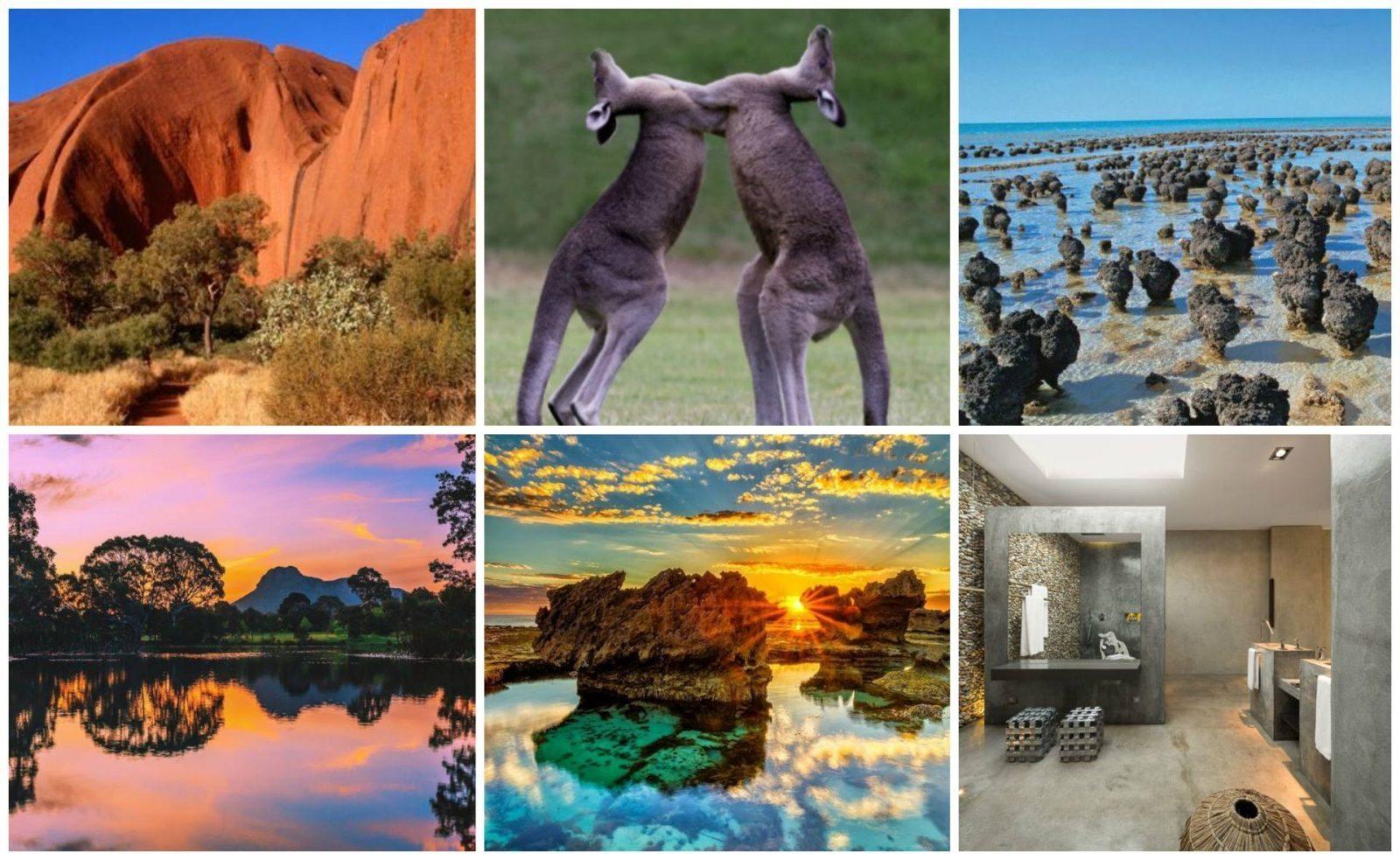 When you want to treat yourself with quality and excellence in wellness field, Australia should be your destination of choice. Besides, it is rich with many different wellness locations. This wealth includes outdoor paradises, such as Uluru, Shark Bay, Grampians National Park, etc. Australia is famous for retreats that offer the chances for getting rid of bad habits (smoking, social problems, insomnia, communication issues) and helping an individual to reach its full potential. It is advised that this kind of therapy is done with an expert in a mental health retreat.
MORROCO
This is one of those countries in which lies the future of spa and wellness. With its mixture of medieval and modern architecture, mountain and seaside towns, endless desert dunes and kilometers long spice markets, this destination sets the tone for captivating spa experience. The exotic mystique that is always present in Morocco is spiced up with balneotherapy with argan oil and Moorish baths. An active holiday options are yoga and surf.
FIJI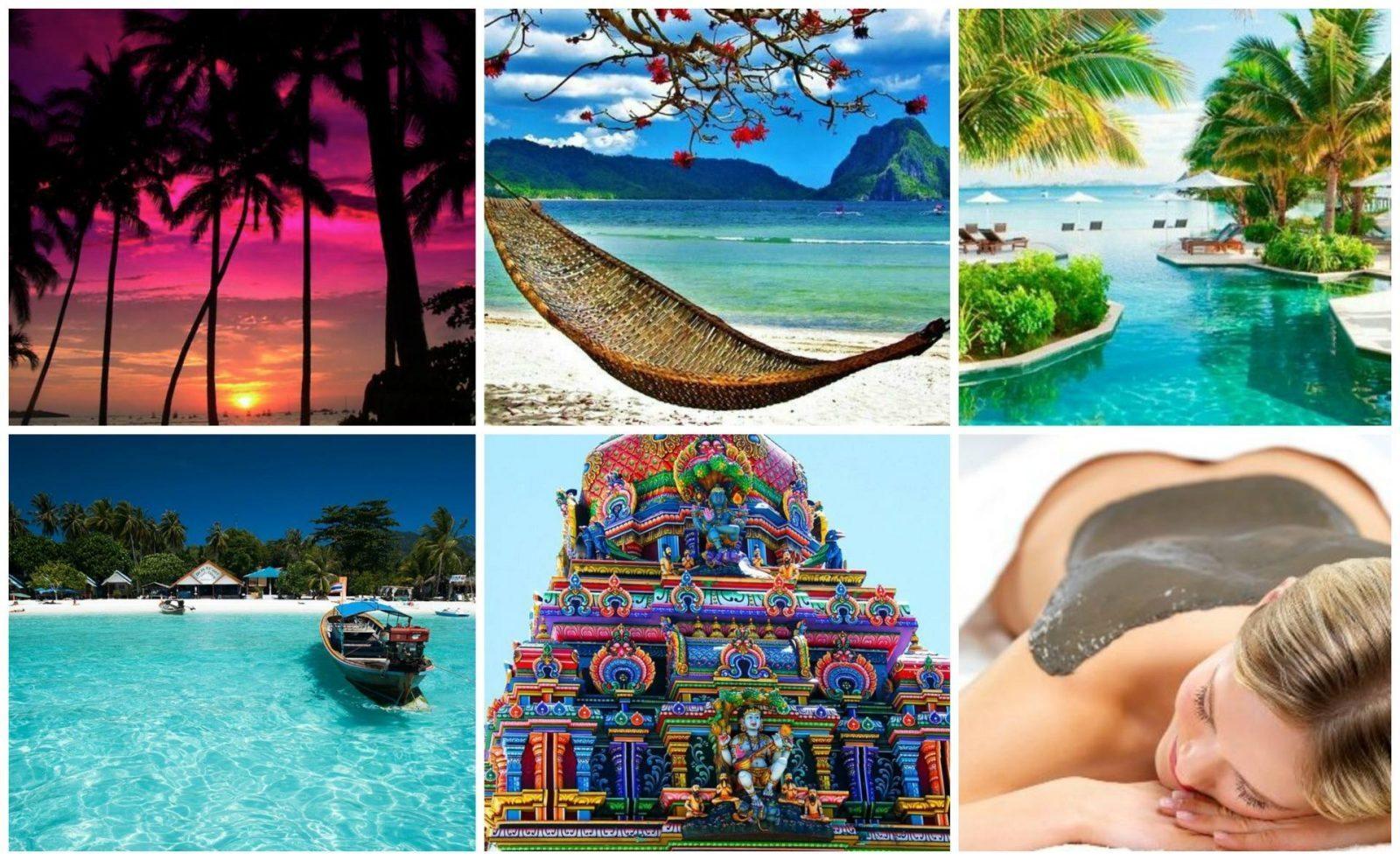 When you just need to relax and let go all of the stress and anxiety, pack your bags and head to this amazing paradise. The sceneries by themselves are soothing for the mind. As if that is not enough, Fiji offers a wide range of different relaxation options, such as Thalgo therapy mud and algae wraps. It is famous for heaven-like massages. Among them are Traditional Fijian Bobo massage with local nut oils and four handed massage.
There is a big wellness world out there, waiting to be explored and experienced. Do not wait a moment more. Rest your body and mind in some of these amazing well-being paradises.
If you wish to contact Sophia Smith, you can find her on the following Social Networks
If you would like to Guest Post on A Life Beautifully Travelled, contact me now!