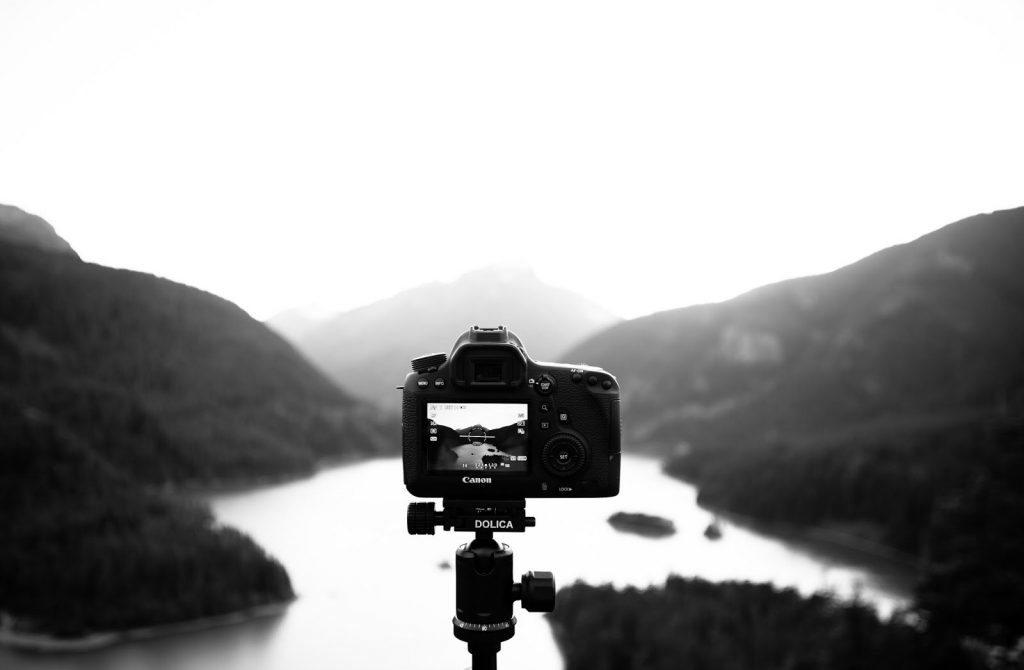 Our Japan Trip is drawing ever so near. Only 3 days left until we leave! Unfortunately we left some of the planning uncomfortably late and have been rushing around the past two weeks trying to get everything sorted.I can't really express just how excited I am about this Adventure. Words just don't seem to be enough.
I am pleased to announce that I will video / vlog our whole journey – from our very early flight at 5am to the sad return after two weeks – and that the videos will soon be available on the Beautifully Travelled Youtube Channel. In fact I have been filming quite a few of our recent adventures, from countryside walks, to a visit of Stonehenge, the Eden Project and the Lost Gardens of Helagon. I am currently in the process of editing them (most of our 26 hour flight to Japan will be spent doing just that) and hope to upload them soon.
While you wait for my youtube channel to be up and running, you might want to check out some of my all time favourite travel vloggers. I have been binge watching these vlogs and can only aspire to make my videos as good and addictive as their's.