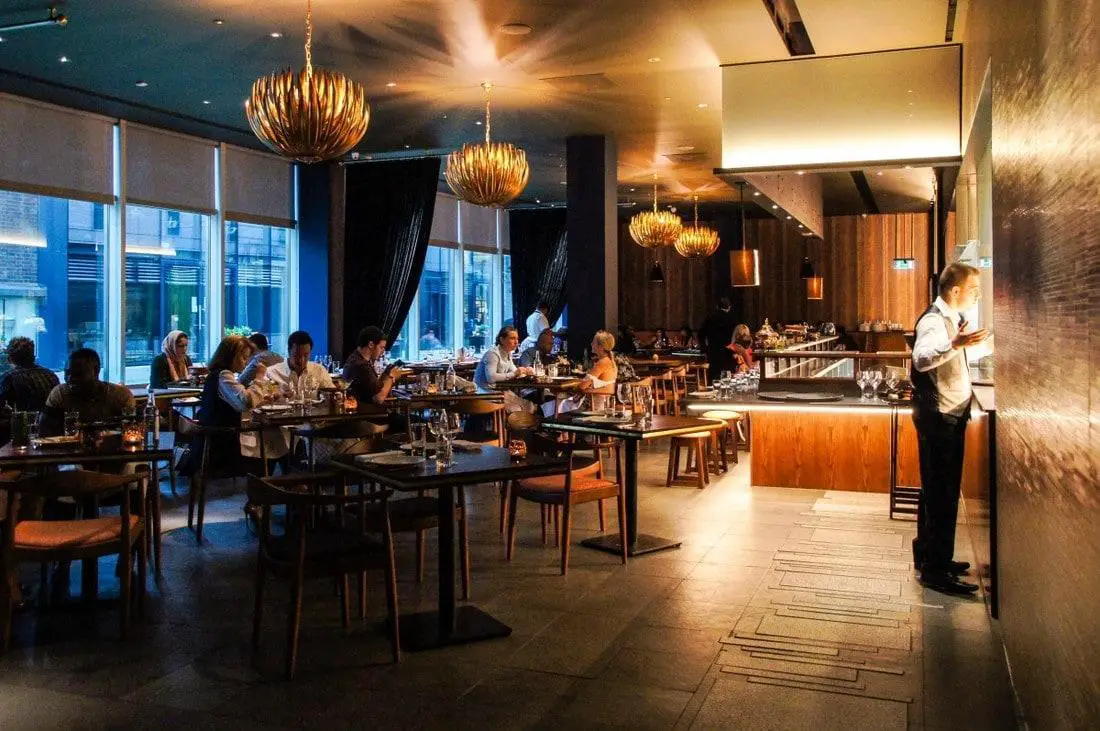 Darbaar has got to be one of the best Indian restaurants in London. Even Gary would agree.
Let me tell you, my boyfriend is a little picky when it comes to food. And when I say a little, I actually mean a lot. When we first met, to my great disappointment, he refused to taste anything new. Slowly, however, I have been introducing him to the flavours of the world, starting with a good old Indian Korma. Since then he has graduated to more flavoursome and spicy meals and Indian food has become one of his favourites.
You can thus imagine how pleased we were to be invited to review the newly opened Darbaar, a restaurant inspired by the royal courts, which serves modern high-end Indian cuisine and is based on Snowden Street near Liverpool Street station.
View Post