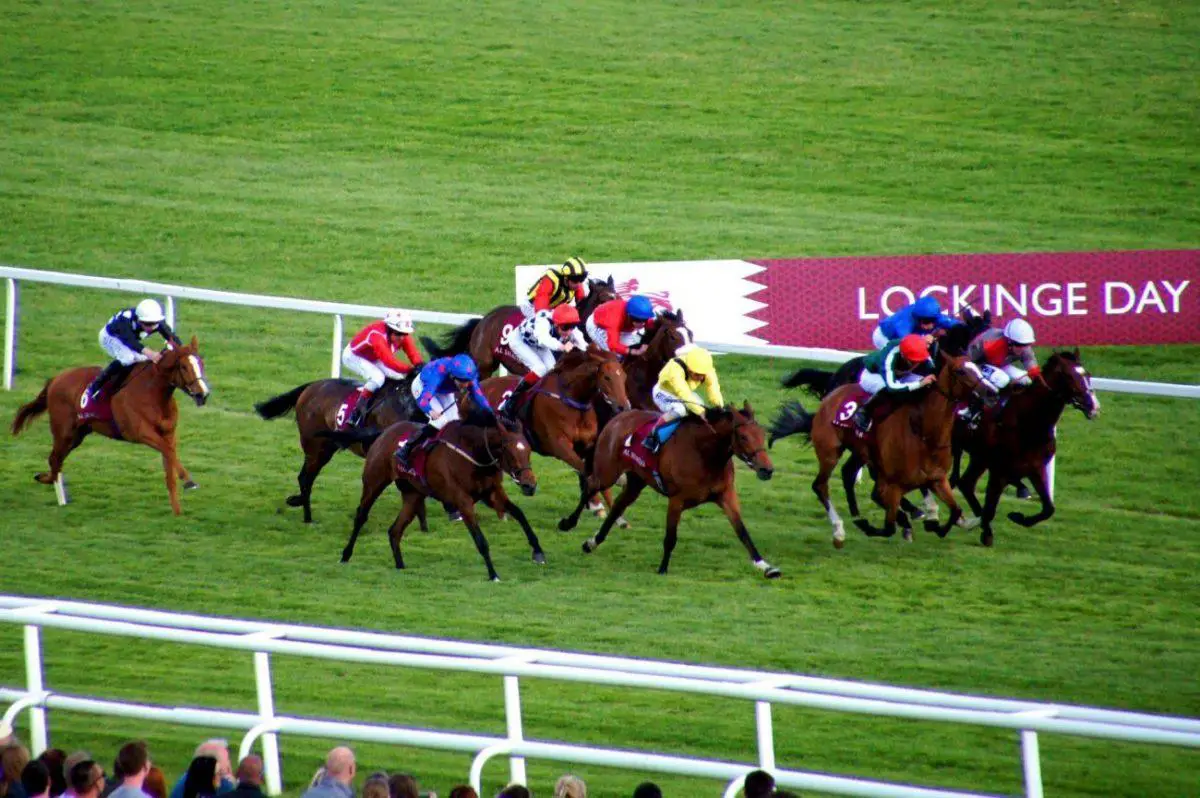 Recently I was invited, along with other bloggers, by  Newbury Racecourse to attend the Al Shaqab Lockinge Day. Being the biggest event at the Newbury Racecourses it gave us all the opportunity to wear our finest attires, watch the world's fastest horses and jockeys battle it out for their slice of British history while experiencing one of Newbury's best Hospitality Packages. Our hospitality package in the Fred Winter Suite consisted of a champagne reception, refreshments throughout the day and a delicious afternoon tea. How could I possibly say no!
In order to live a life of travel, you need to grasp every opportunity that comes your way. For me, travel is about exploring new places. I might fly somewhere further afield or visit a new location in my neighbourhood. All these experiences have the same value to me.
This was my very first time at the races and I wasn't entirely sure what to expect. I knew however that horseracing is one of the oldest sports in the world and that by going to the races I would be aligning myself with the very best.
Attending the races is a very British summer tradition. In the UK, horse racing is known as the Sport of Kings. The Queen herself is a regular and enthusiastic attendee. She even has her own race horses.
Anyone looking for a fun day out does not need to go much further than the Newbury Racecourse!  I can't imagine that anyone wouldn't enjoy the range of activities and the delicious food available at this racecourse.
View Post