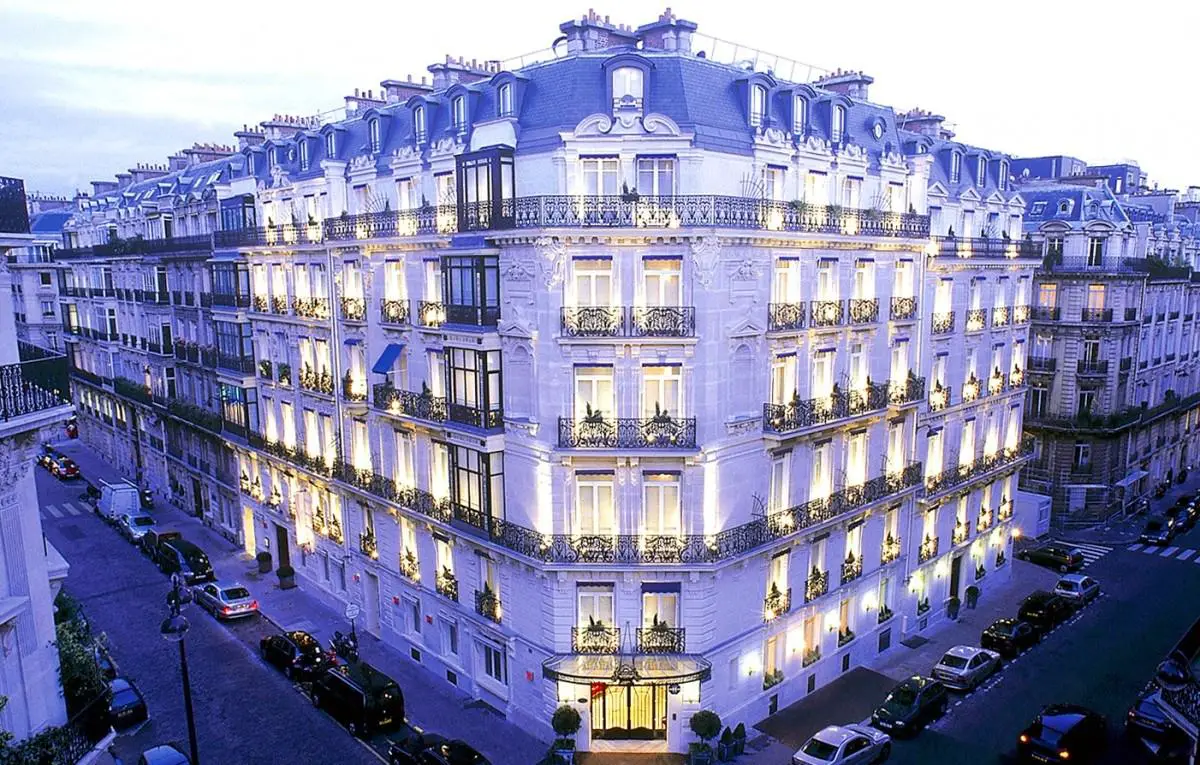 Last month Gary and I hopped onto the Eurostar and found ourselves in the centre of Paris within two hours. But our trip was going to be brief. We were traveling back the very next day.
I grew up in Paris. Lived there for half of my life. So it's fair to say I know the city pretty well. And at this point, Gary has visited my family often enough to feel somewhat at home in the French capital. But we always stay with my parents. Indeed up until this point, I couldn't even fathom booking a hotel in  Paris.
Well, this weekend was going to be different. Very different. Gary and I were about to spend the next two days in the lap of luxury in one of the most romantic cities in the world. And a luxurious , romantic weekend in Paris requires a stylish boutique hotel to match.
If like us you are only planning to stay a couple of days in the city of lights, then choosing your hotel and its location wisely will be essential  to you enjoying your trip and taking in the flair of the city.
Gary and I were lucky enough to be invited to stay the night at Hotel de La Tremoille, a luxurious five star boutique hotel, with a heritage dating back to tge 1920s and located on a charming quiet Parisian backstreet in the golden triangle of Paris,  just moments from the fashionable Champs Elysees, the Arc de Triomphe and of course, the Eiffel Tower.
So without further ado, let me introduce you to Paris' best-kept secret.