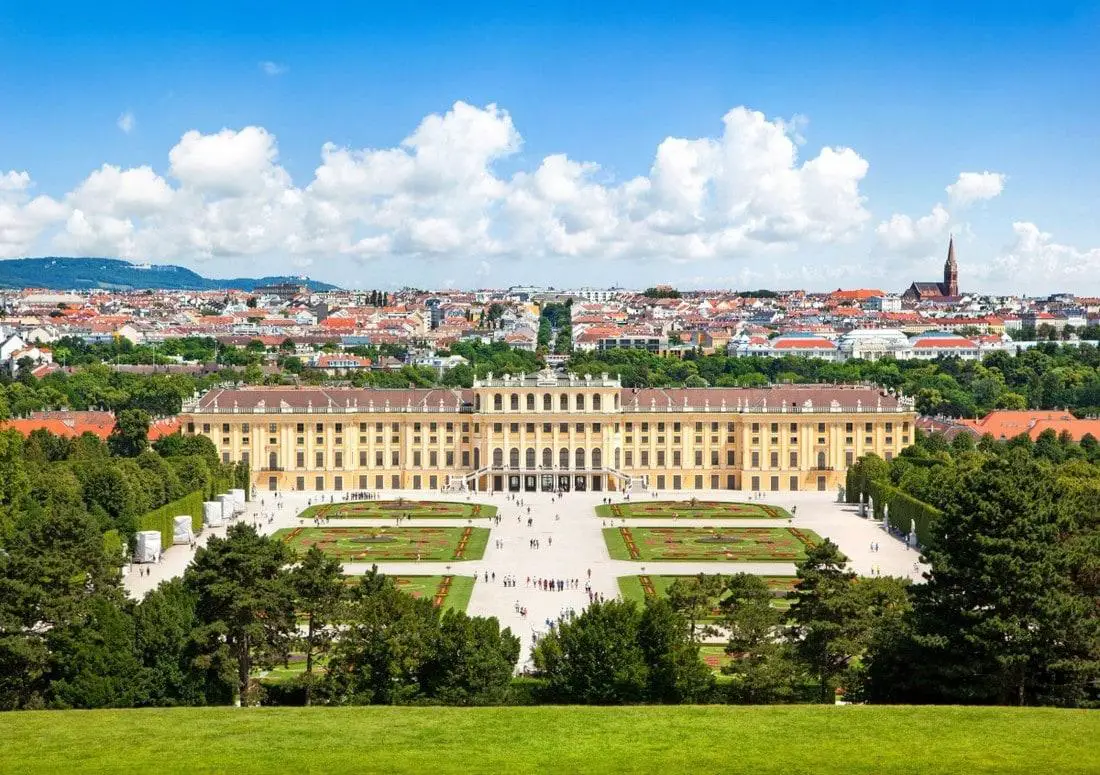 With its wealth of architectural grandeur, its rich artistic legacy, its imperial history and some of the finest museums in the world, Vienna has always enticed an overwhelming number of visitors.
Gary and I visited this gorgeous city last June for six days and to be honest it was a bit of a hit and miss trip for us. While we fell in love with the beautiful architecture of the city and were thrilled to explore Vienna's cultural and historically heritage, we were less impressed by the overall cost of the trip.
I am glad to say that we learned a couple of lessons along the way and I would like to share these with you in the article below. Hopefully by doing so  I will be able answer some of your most burning questions.
View Post