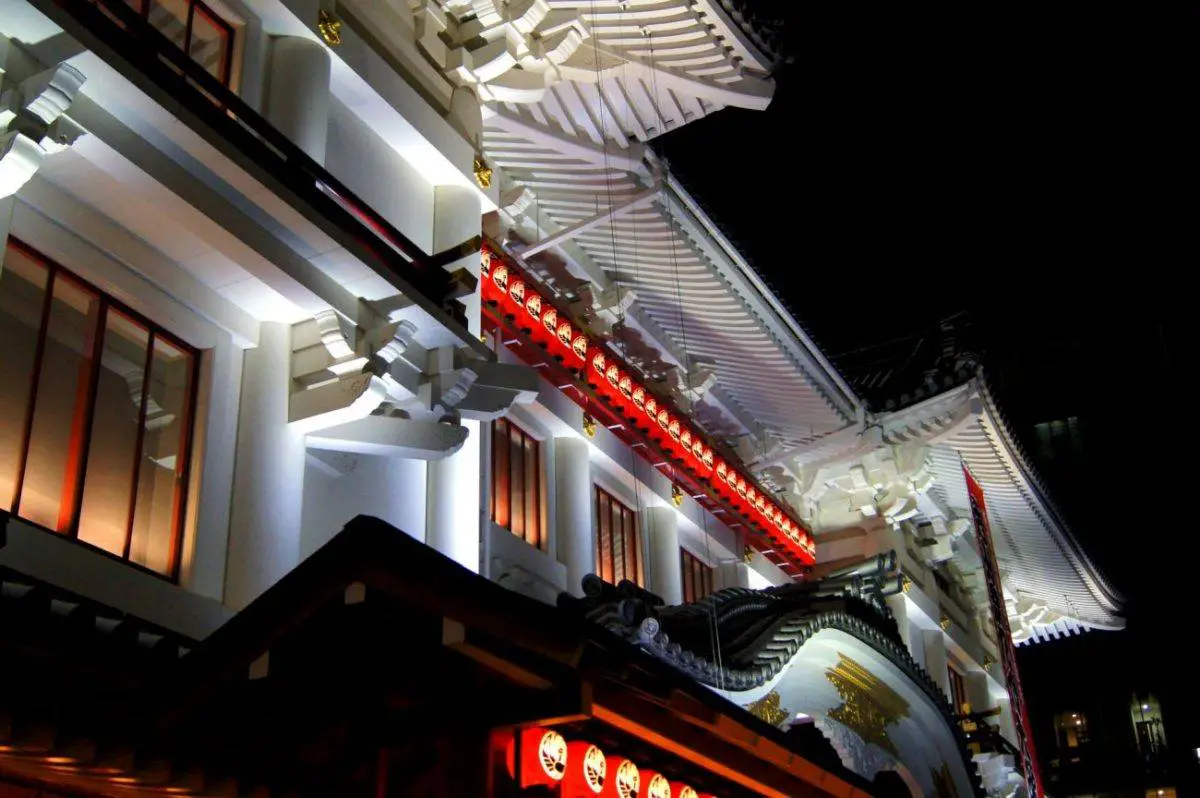 For years, I have put off travelling to Japan because I just didn't believe I could afford it. Japan suffers from an unfortunate misconception of being highly expensive to visit. Most Travel Fanatics have Japan on their Bucketlist. But it often remains there. Most people decide to wait until they have more money.
Last year rumors were flying around that Japan was in an economic downturn and that prices had dropped. My boyfriend was super keen, although we were originally planning to go to Portugal. I promised him to look into, find out how much it would cost. Turns out Japan doesn't have to be expensive, if you travel there the right way.
While Japan isn't cheap per say – especially if you compare it to countries such as Cambodia and Vietnam – it certainly can be done on a tight budget. We found Japan to be quite affordable and cheaper than London or even England.
Here is a summary of what we spent and some advice on how to save money when travelling to Japan.
View Post