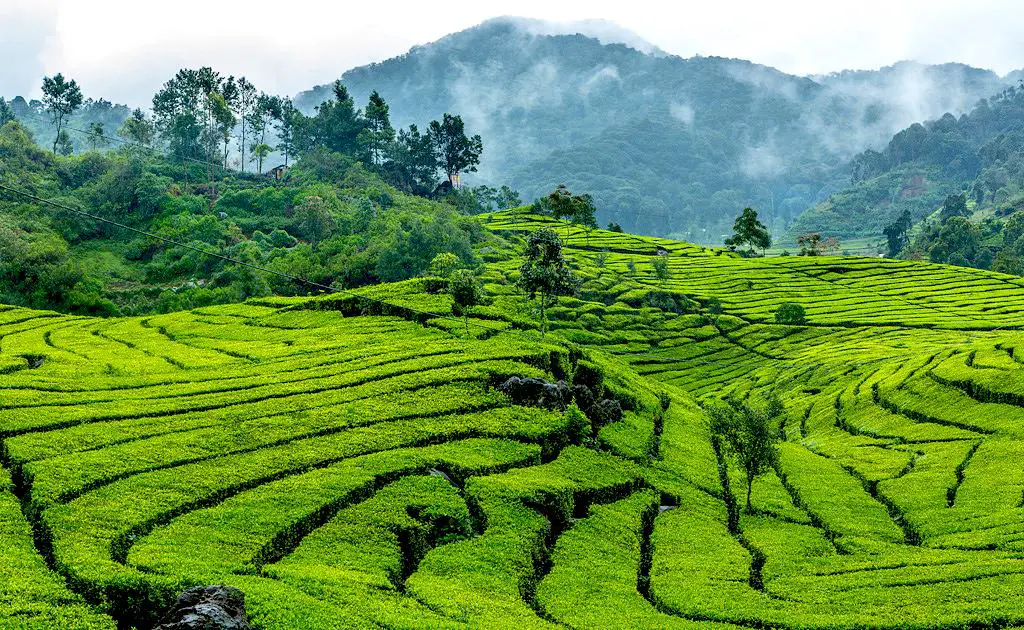 I have never been to Bandung. In fact I have never been to Indonesia but it certainly is on my Bucket List. Ever since we travelled to Japan, I have grown somewhat obsessed with Asia. This is why I decided to fly to Thailand this year and why I will keep exploring this incredibly diverse continent for several more years to come.
Bandung is the third largest city of Indonesia. It is also the capital of Indonesia's West Java province. In some circles Bandungs is even known as the Paris of Indonesia. Indeed the city is reputed for its mix of natural wonders, museums, markets and cultural offerings. And this is what makes Bandung such a worthwhile place to visit.
So while I have never been to Bandung, there are many experiences I plan to have when I finally do go. And that's why, when Traveloka.com asked me to list out my must do activities in Bandung Indonesia, I was more than happy to oblige.
So here is a list of my top 11 things to do in Bandung.
View Post